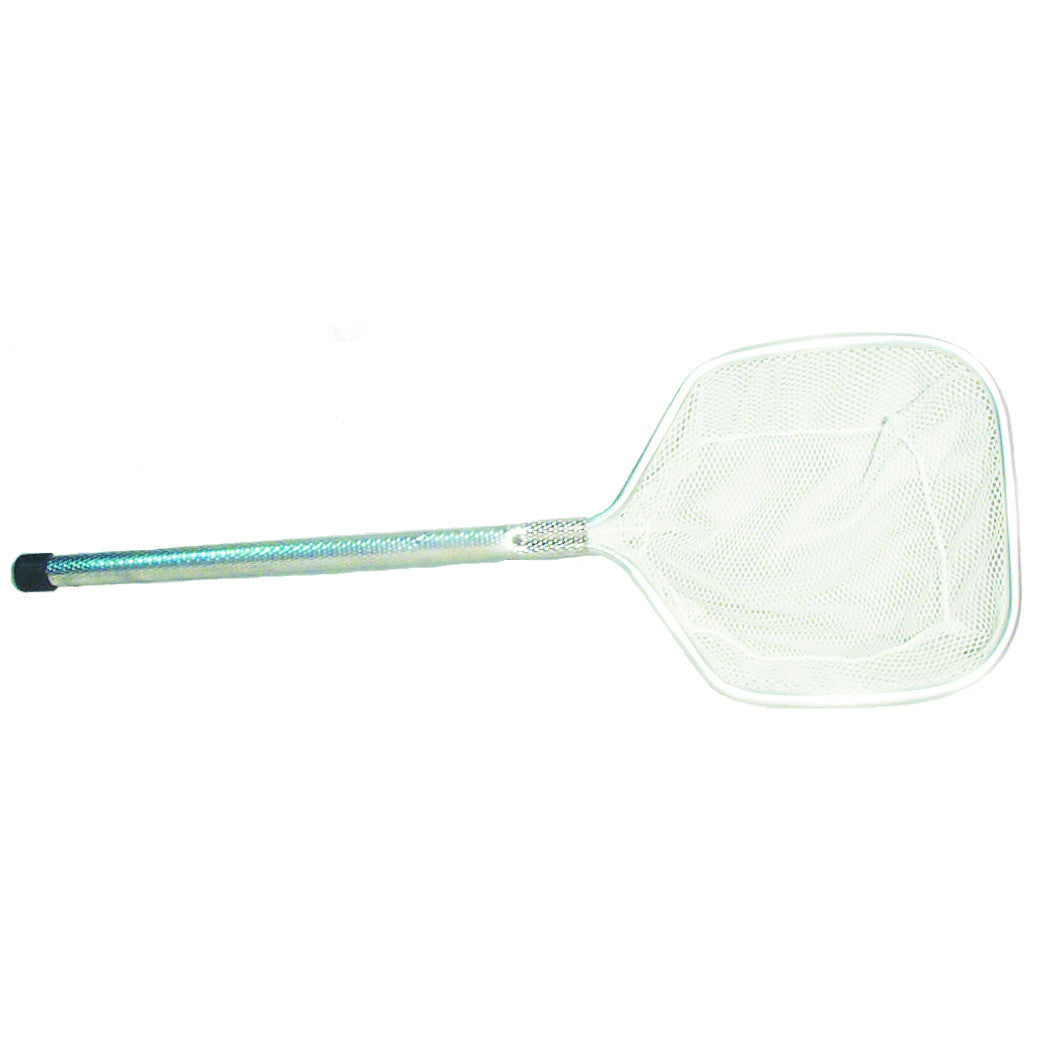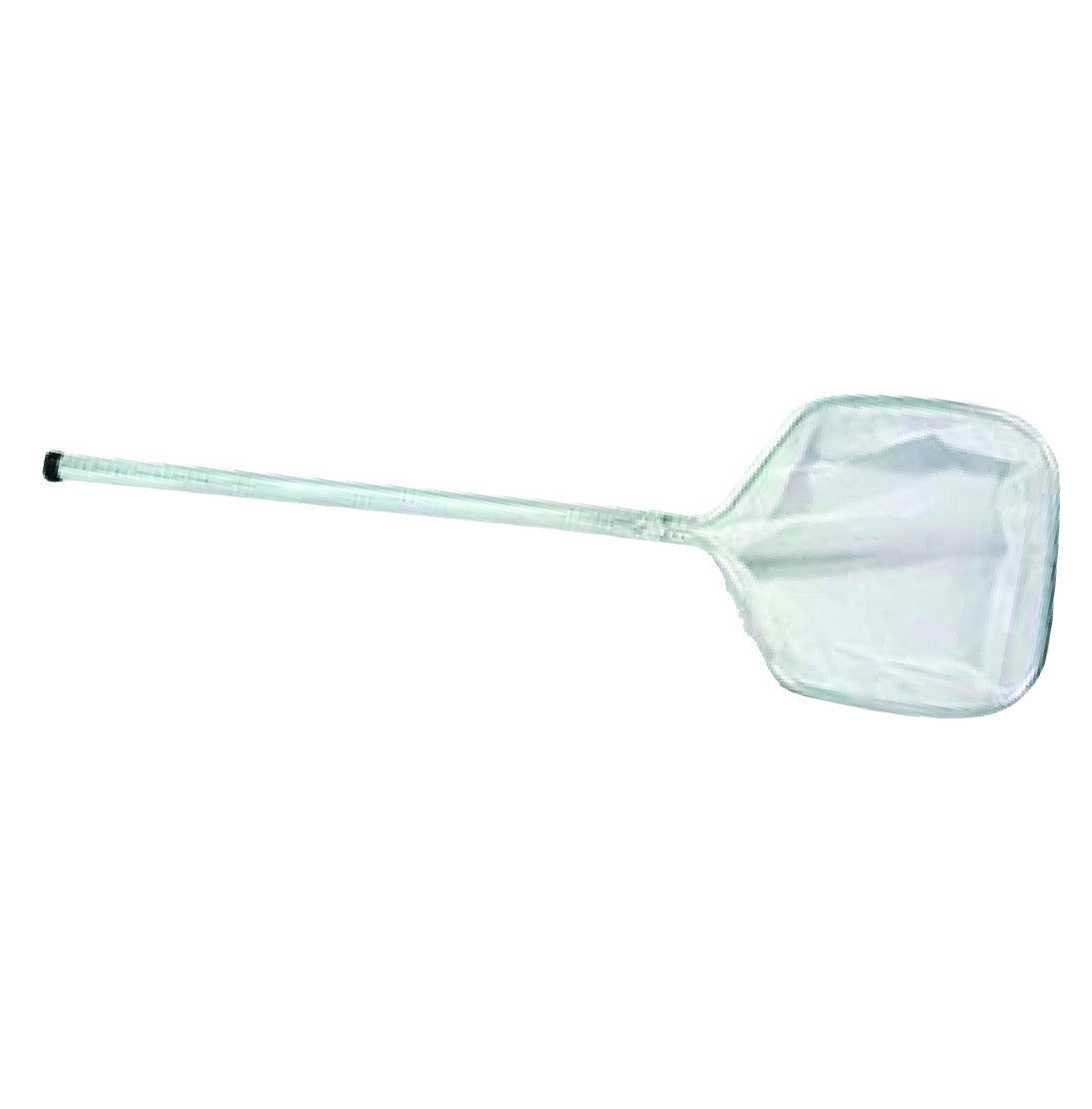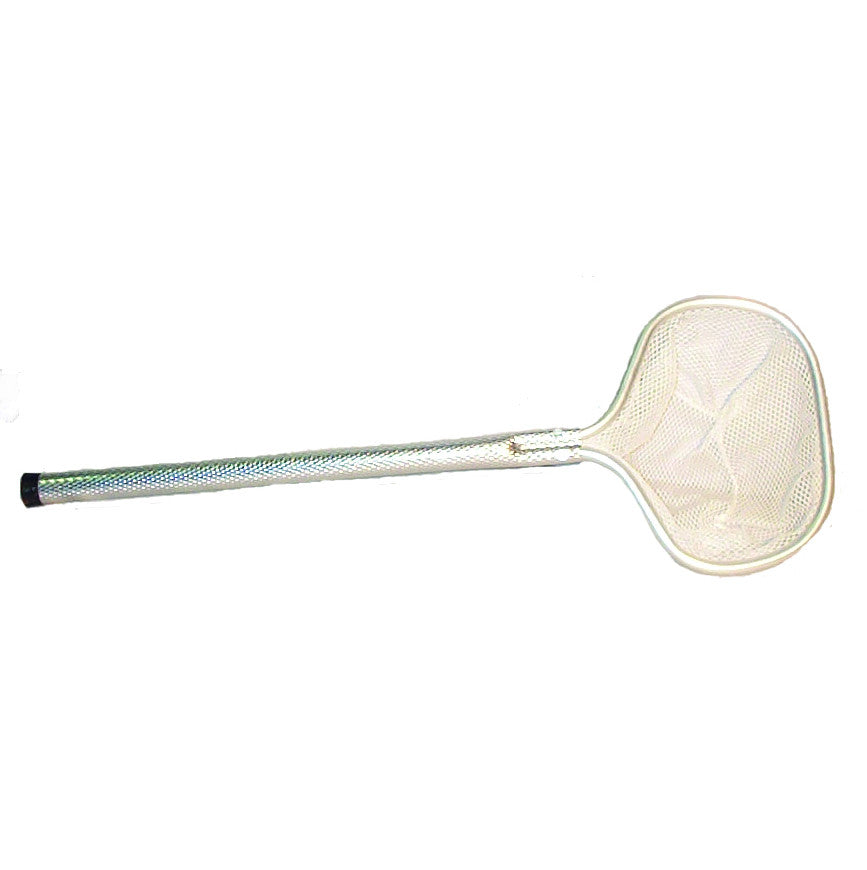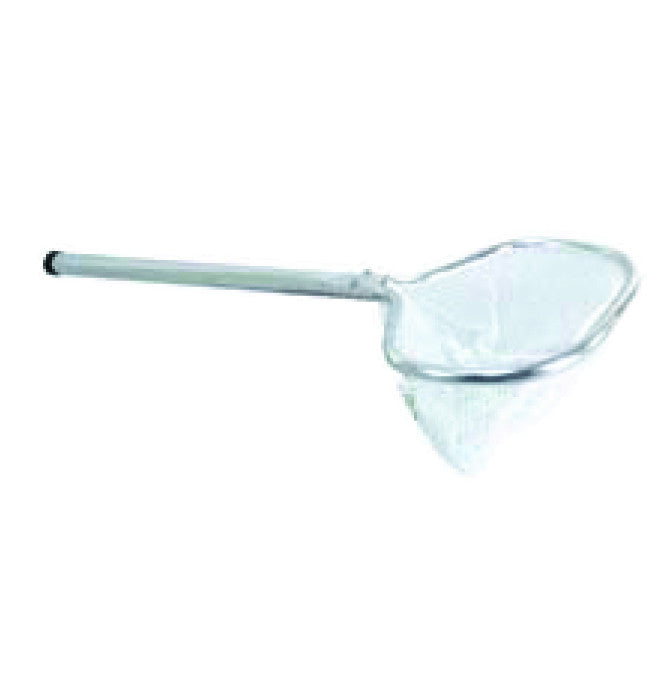 Small Monorail Nets
Size:
9" x 6" - 3/16" mesh
These nets do not need any edge protection because their unique monorail frame is a natural guard. The frame is made of light weight, yet strong, extruded aluminum. Bag replacement is simple. These nets have 1" aluminum handles (also see nets with fiberglass handles). Made in USA. 

9" x 6" nest are 4" deep with a 18" handle
12" x 13" nets are 3" deep with a 18" handle.