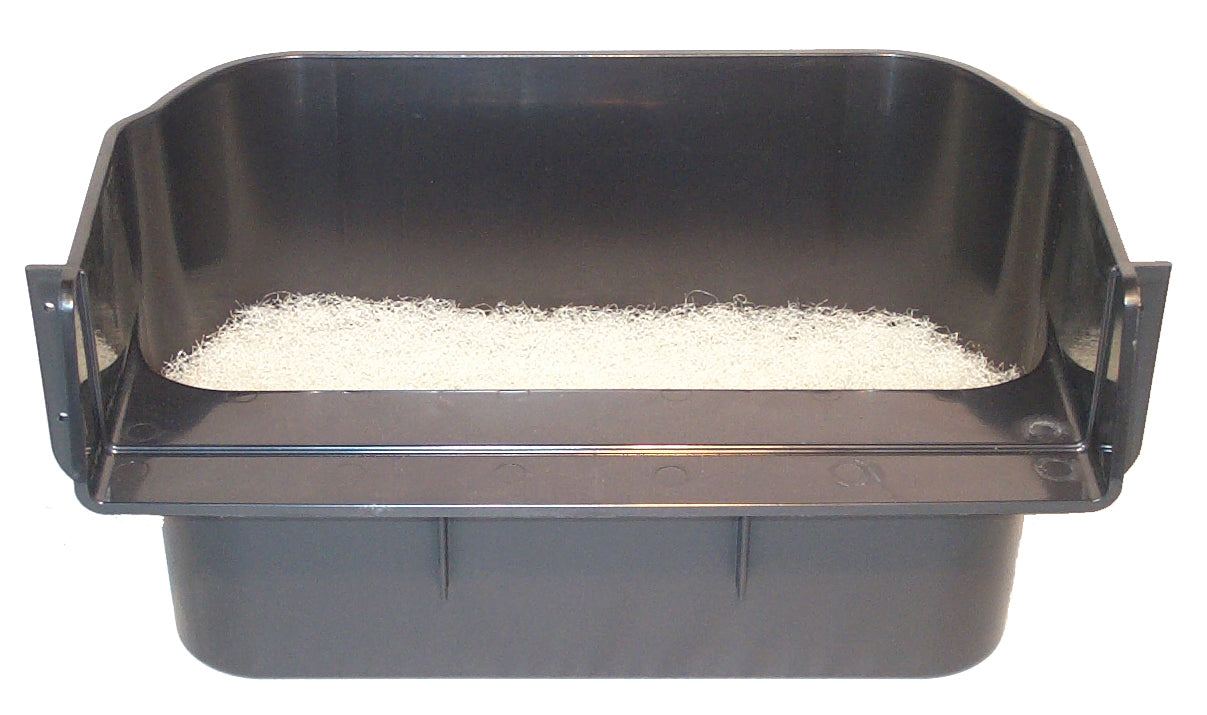 Savio Waterfall Weir
Size:
16" Weir with a 2" Inlet
This weir is easy to install and provides the tranquil sounds and visual splendor of a cascading waterfall. This is the way for do it yourselfers, and pond pros alike, to create an impressive, dramatic display of falling water, with professional results. For larger waterfalls use the 31" weir, or create a waterfall cascade by installing two or more weirs in a stair step pattern. Manufactured with a super strong injection molded housing unit, this exceptional waterfall weir is easy to retrofit to existing ponds. Inlet connects for 16" weir is 2" I.D. PVC fitting. The 31" weir has two 3" inlets (one on each side) and one 3" plug to close off the unused inlet.