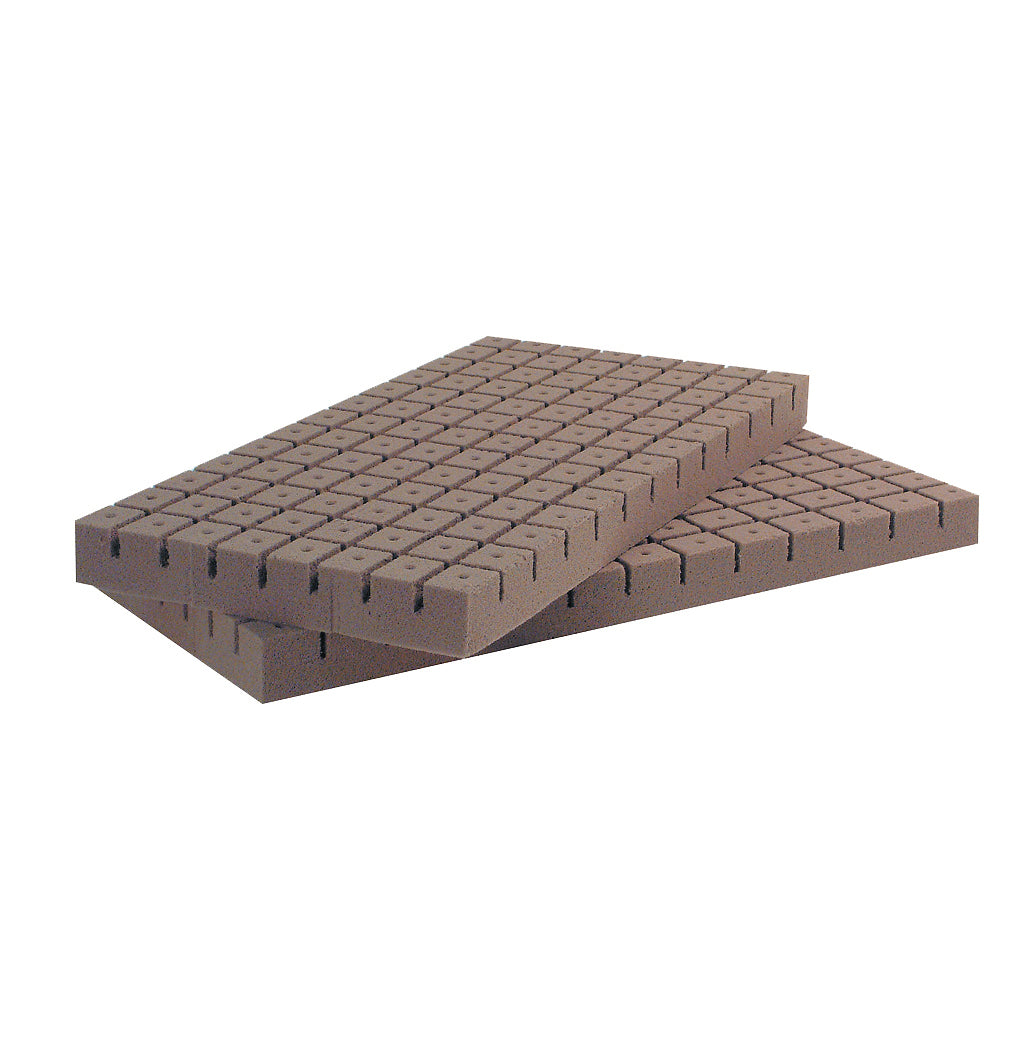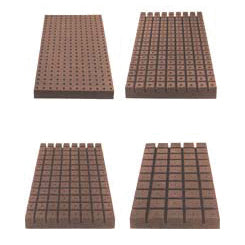 Oasis Horticubes
Size:
1" Thin Horticubes - 12 x 23 Cubes
A low density high drainage foam, Oasis Horticube growing medium is specifically engineered for hydroponic seed germination of vegetables and herbs. This growing media is designed to drain off excess water from the base of the seed, allowing an optimal balance of oxygen and water, even when the foam is completely saturated.  Horticube growing medium is sterile upon receipt and provides a clean, pathogen-free, environment which reduces disease and insect problems for plant germination.
Pre-drilled holes make it easy to set the seed into place in the media.
Case of 20 sheets.