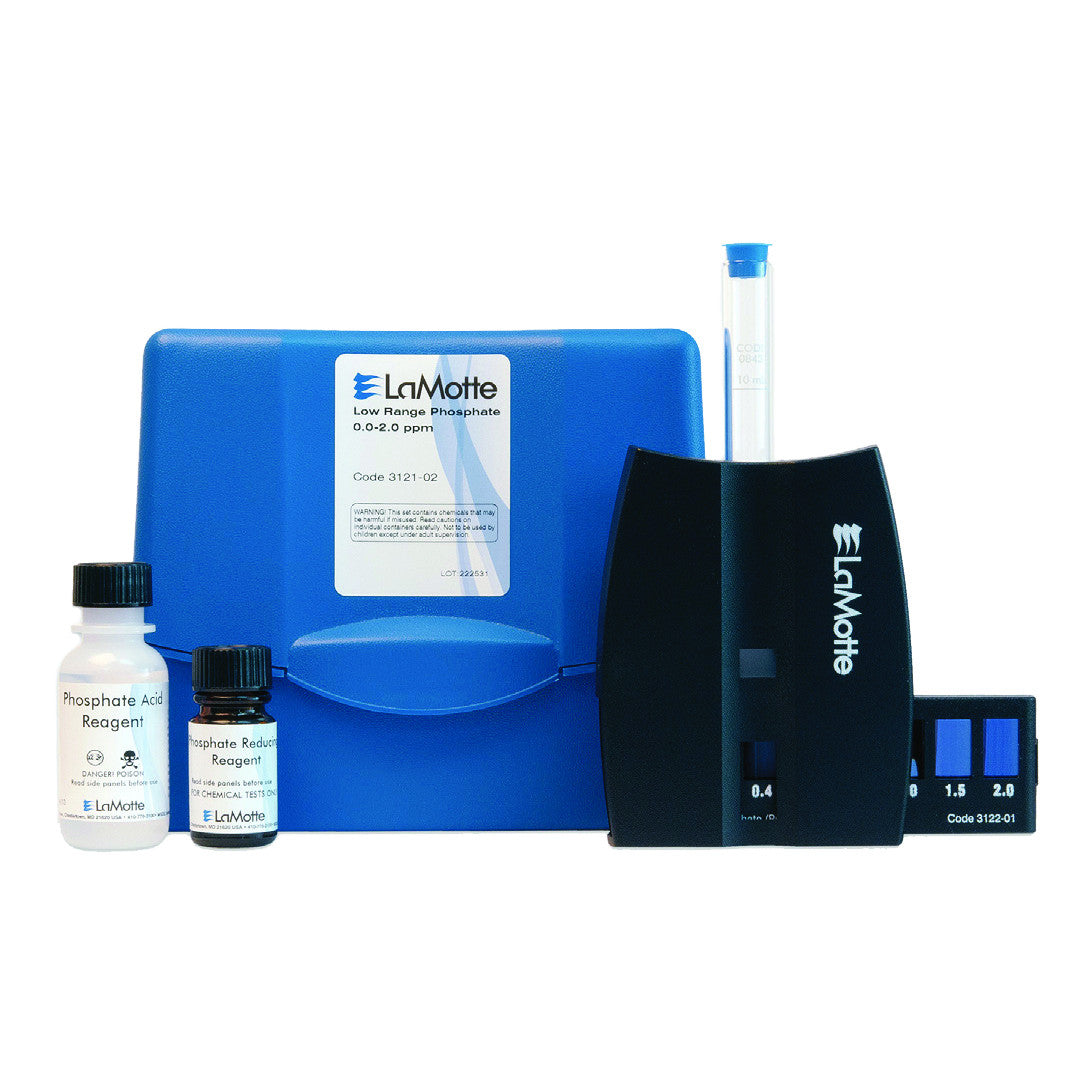 LaMotte Test Kit For Nitrate
This is the final nitrogen product formed by bacterial oxidation of ammonia. Although it is not usually considered a threat to freshwater fish, it is a plant nutrient and can harm marine invertebrates.
Testing takes 12 minutes.
There are 50 tests per kit.
Range: 1 to 15 mg/litre.