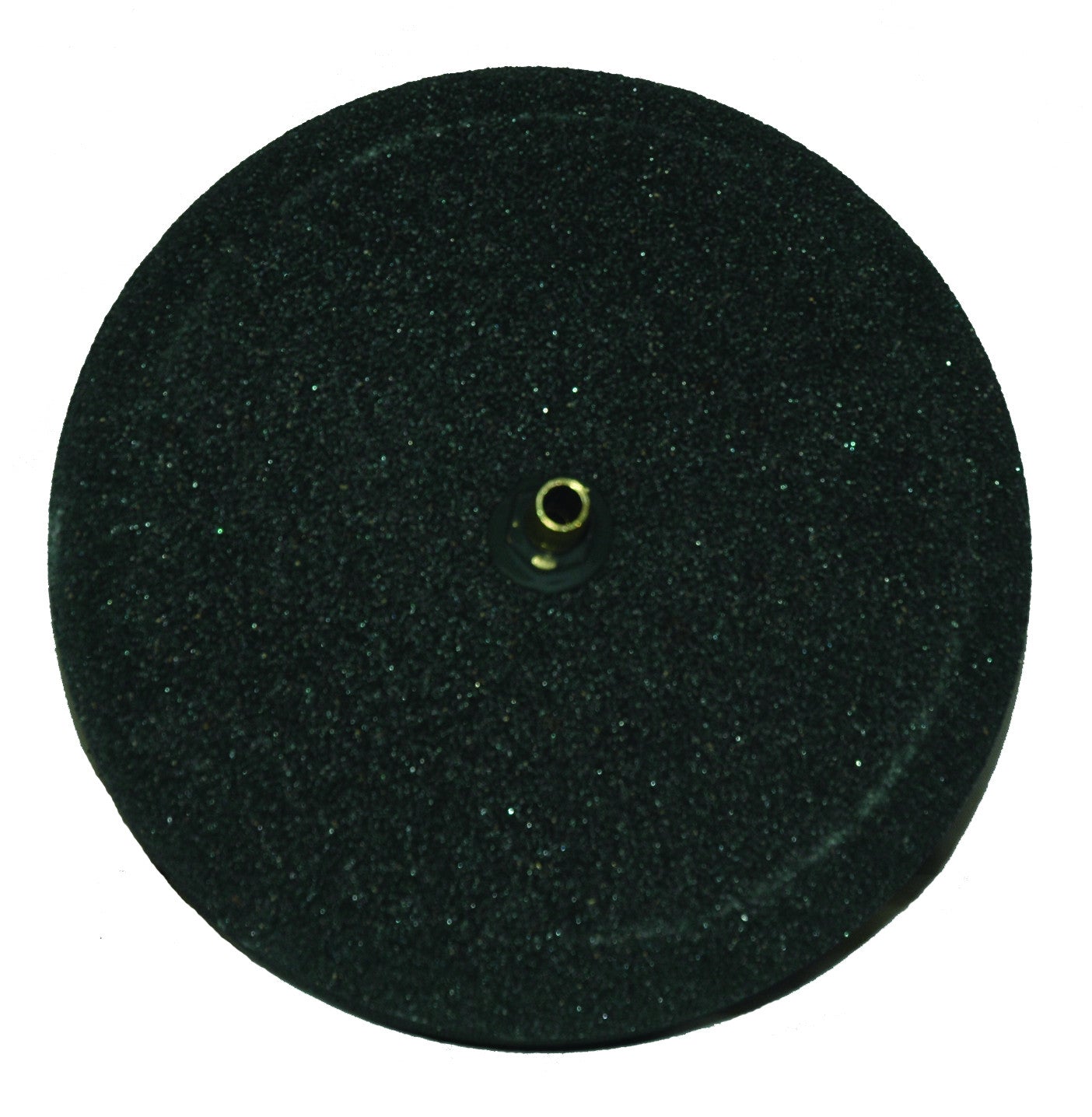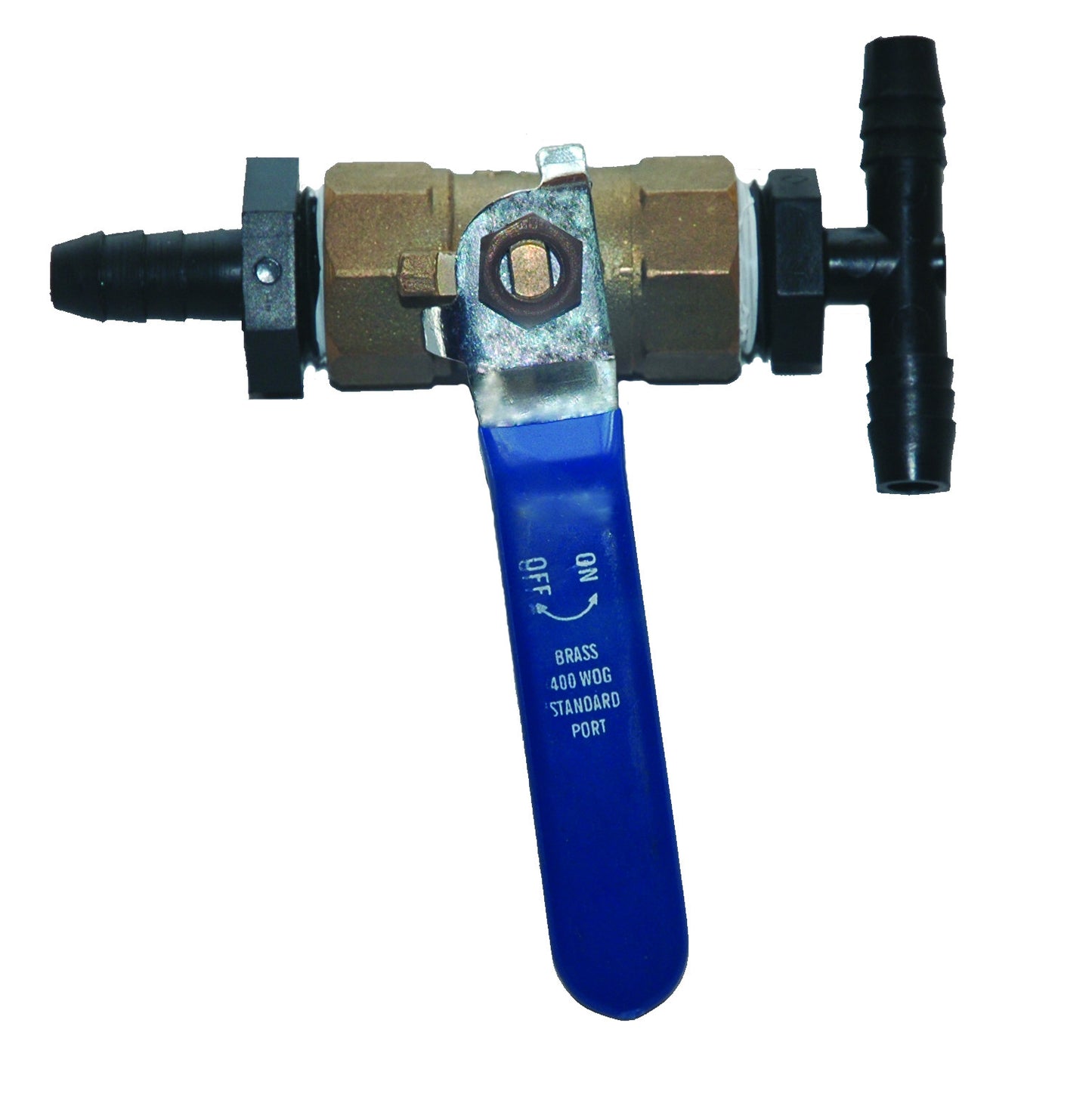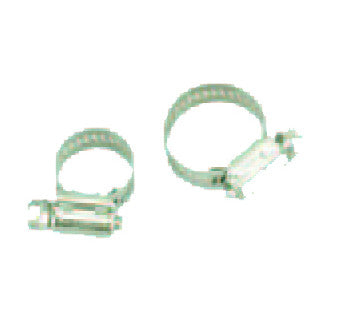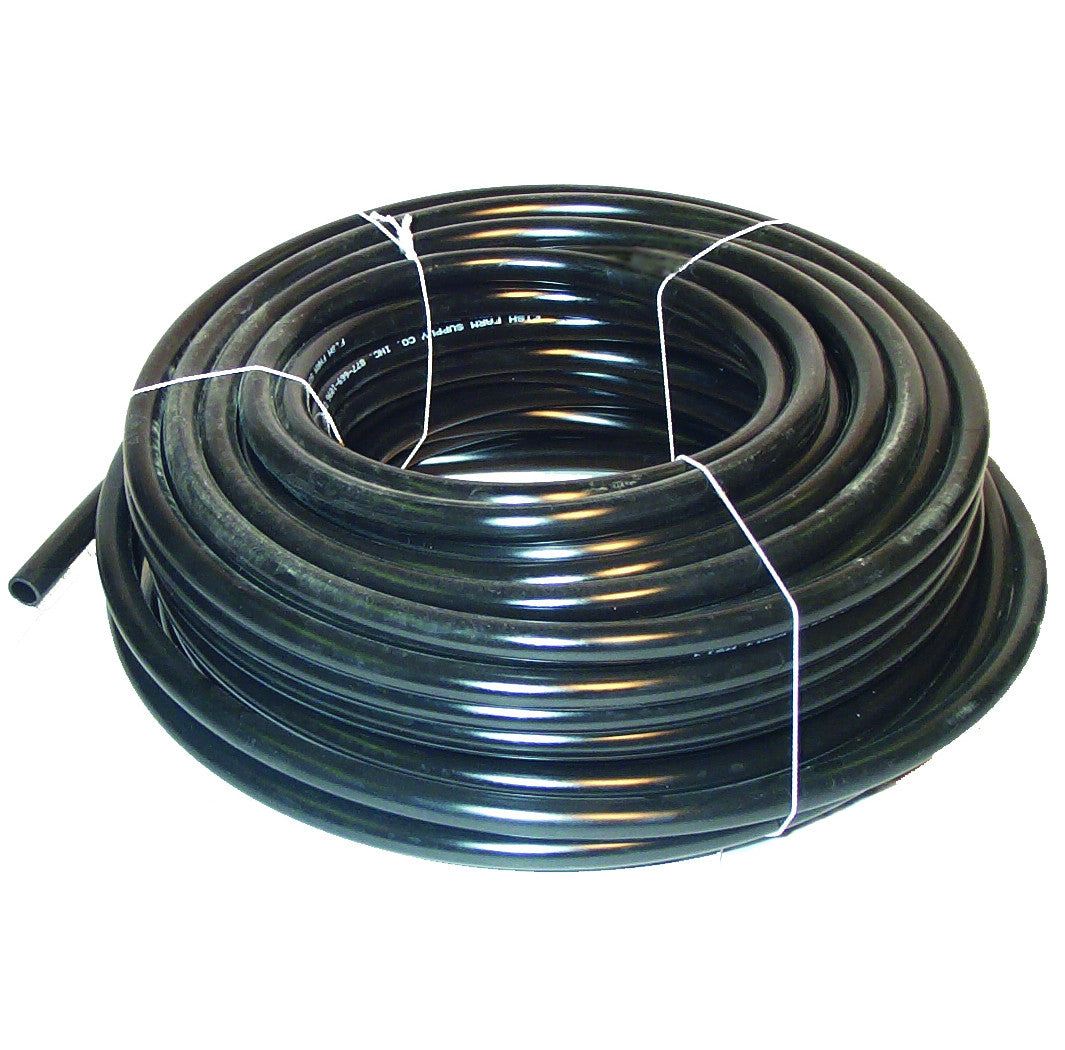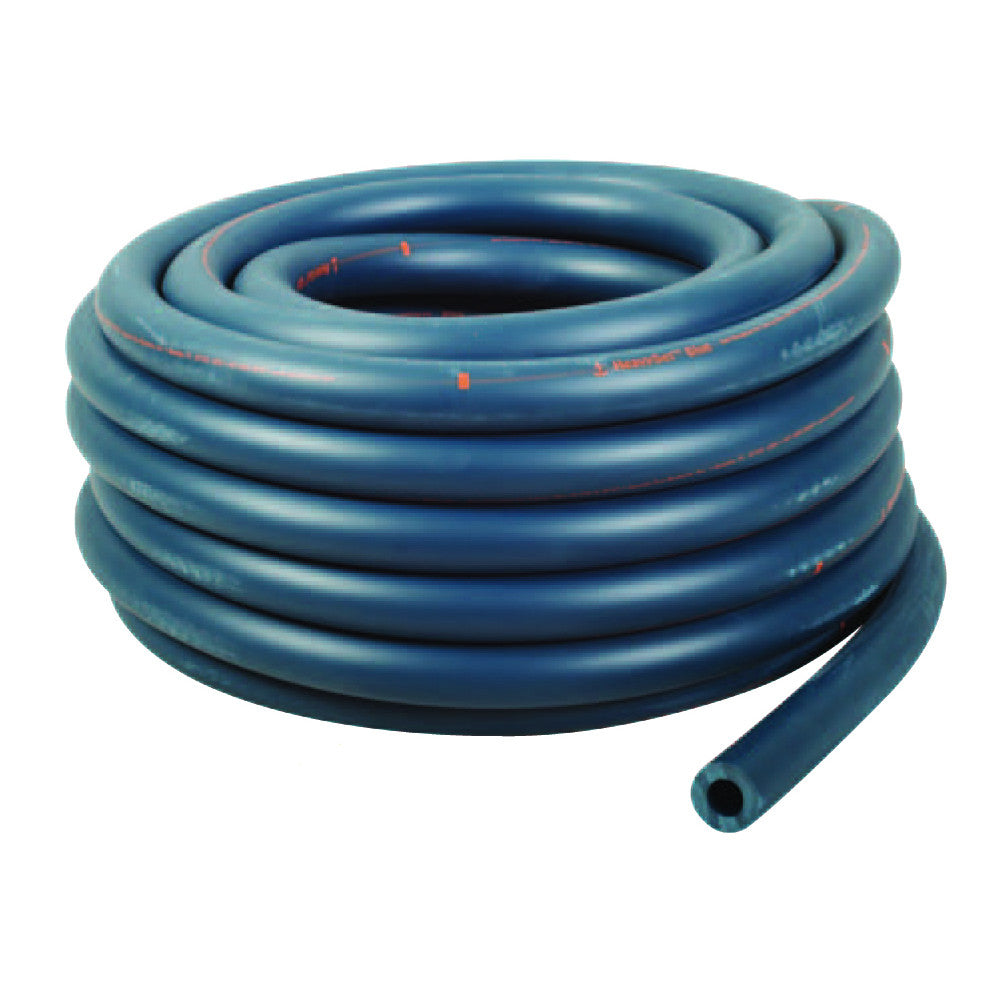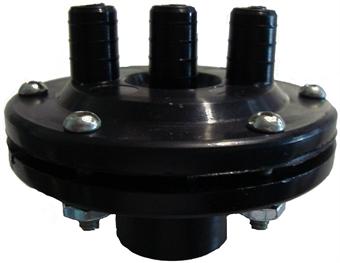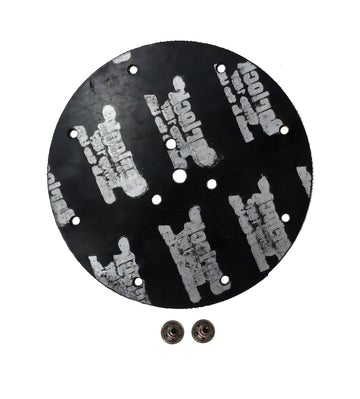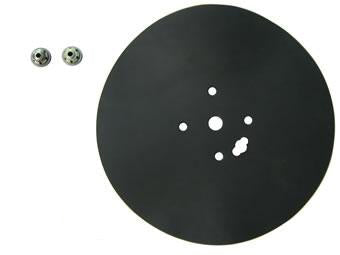 Koenders Windmill Replacement & Repair Parts
Option:
Windmill Repair Kit - Gen 2, 3, 4 and newer
Description
Repair Kits
Each repair kit comes complete with diaphragm, two 1-way valve inserts, and instructions. Choose "Old Style" if your windmill is a Generation 1 and more than twenty five years old, these diaphragms are below the tower cone. Choose " Superior" style if your windmill was manufactured by a company called Superior Windmills only.
1-way valve inserts
These small brass valve inserts are vital to the function of your windmill. They can corrode and lose effectiveness over time and occasionally need to be replaced. 
Depending on the generation of your windmill there will be one located in the compressor with the diaphragm and maybe one located in the compressor lid.  There is also one located in the white check valves attached to the air diffuser. 
Replacement pressure release valves
Releases excessive pressure in the event of an airline blockage. protects your compressor head 
Air stone
7" diameter dome air stone with ¼" MNPT fitting for use with a check valve 
Replacement check valve/foot valve for your air stone
Weighted tubing
Weighted tubing is self-weighted so it lays on the bottom of your pond instead of across the top of the water like polyethylene or vinyl airline.
Poly tubing
This black tubing is ideal for air lines or water line, and is used with all of our aeration kits.
Polyethylene has the benefit of being UV balanced, so it will not become brittle due to sunlight exposure. This line is flexible enough to be easy to work with but rigid enough to  prevent kinking if buried.
This is an affordable way to run airline over land, as well as within the pond. This airline is not self-weighted, so if floating is a problem you can transition to a weighted tubing at the shore line, or use weights to hold the poly tubing down.
Splitter valve
Splitter valves allow you to divide your air to feed two airstones. The included ball valve allows you to balance the airflow between airstones at different depths. Please see the instructions for installation.
⅜" connectors & Pipe Clamps SSA, SAA - To med poly & weighted tubing