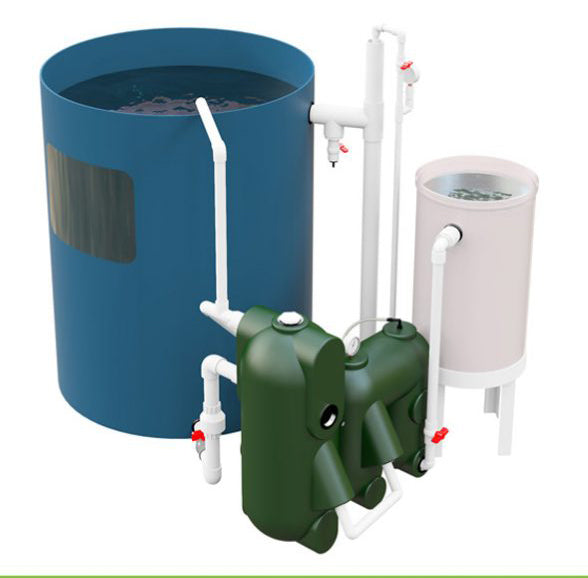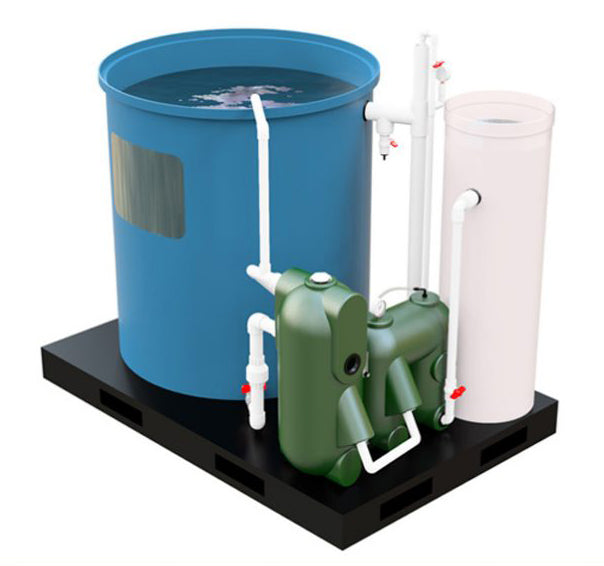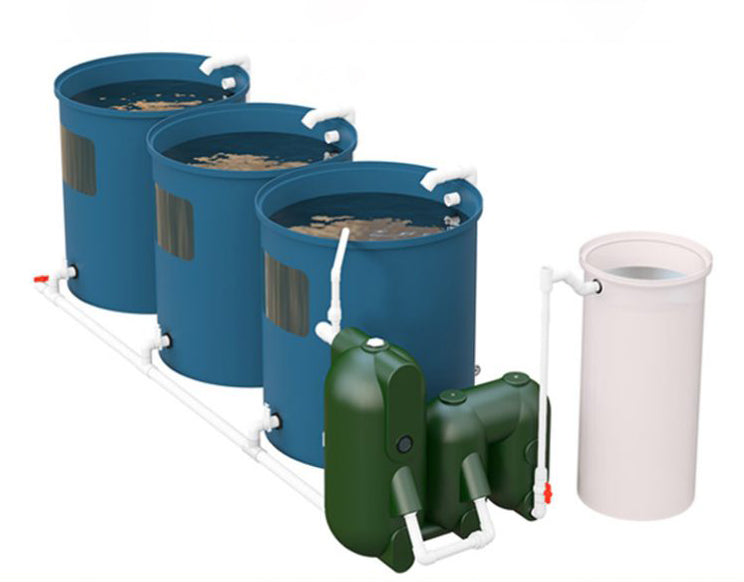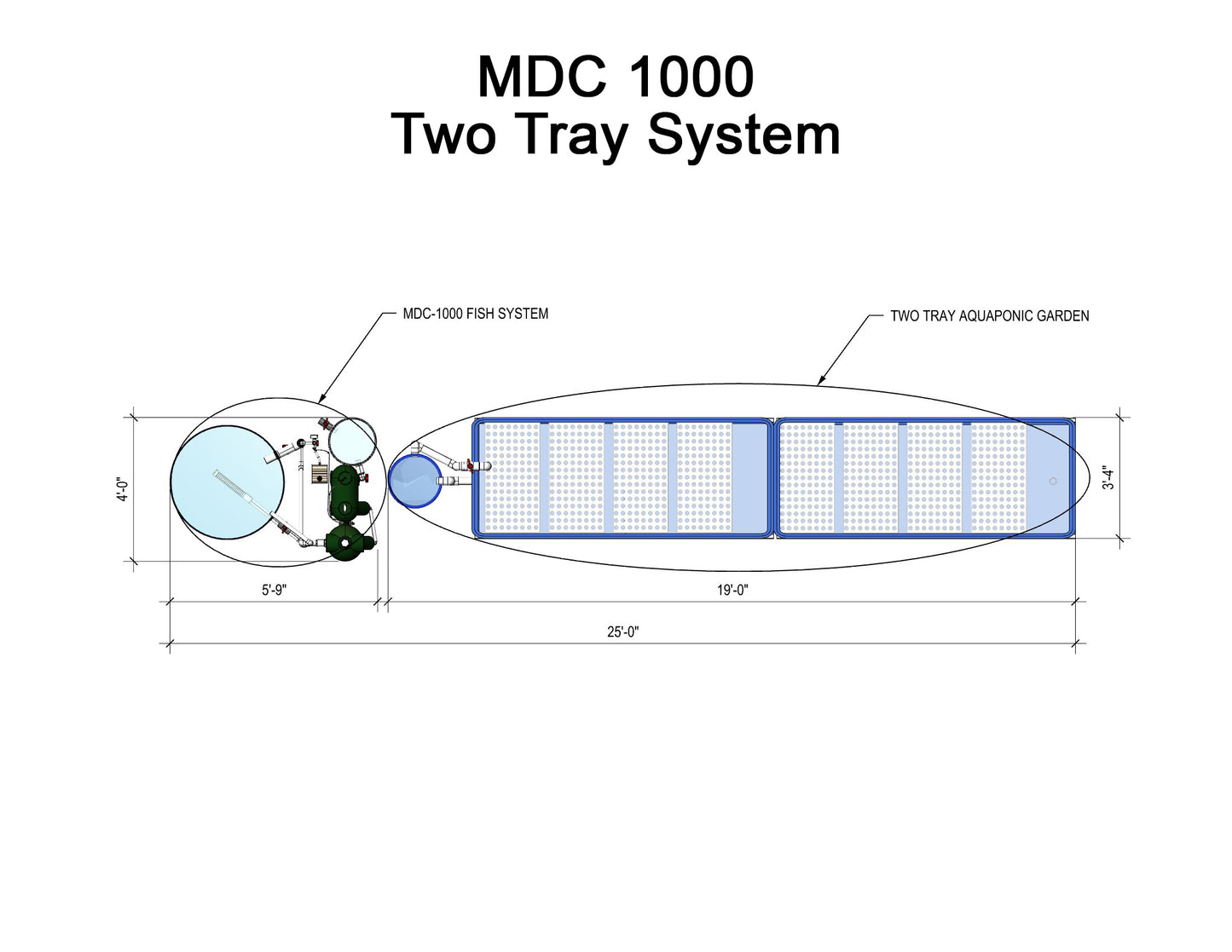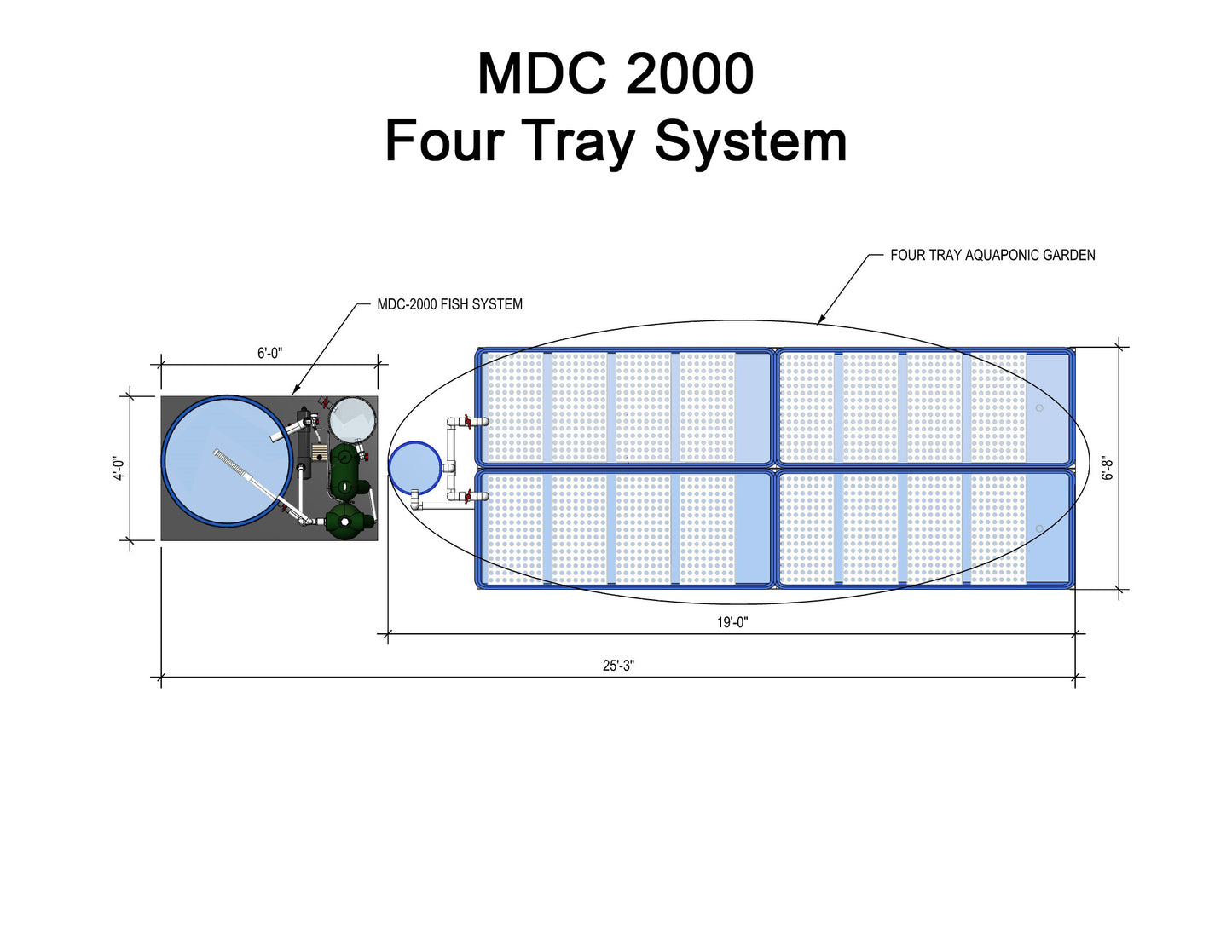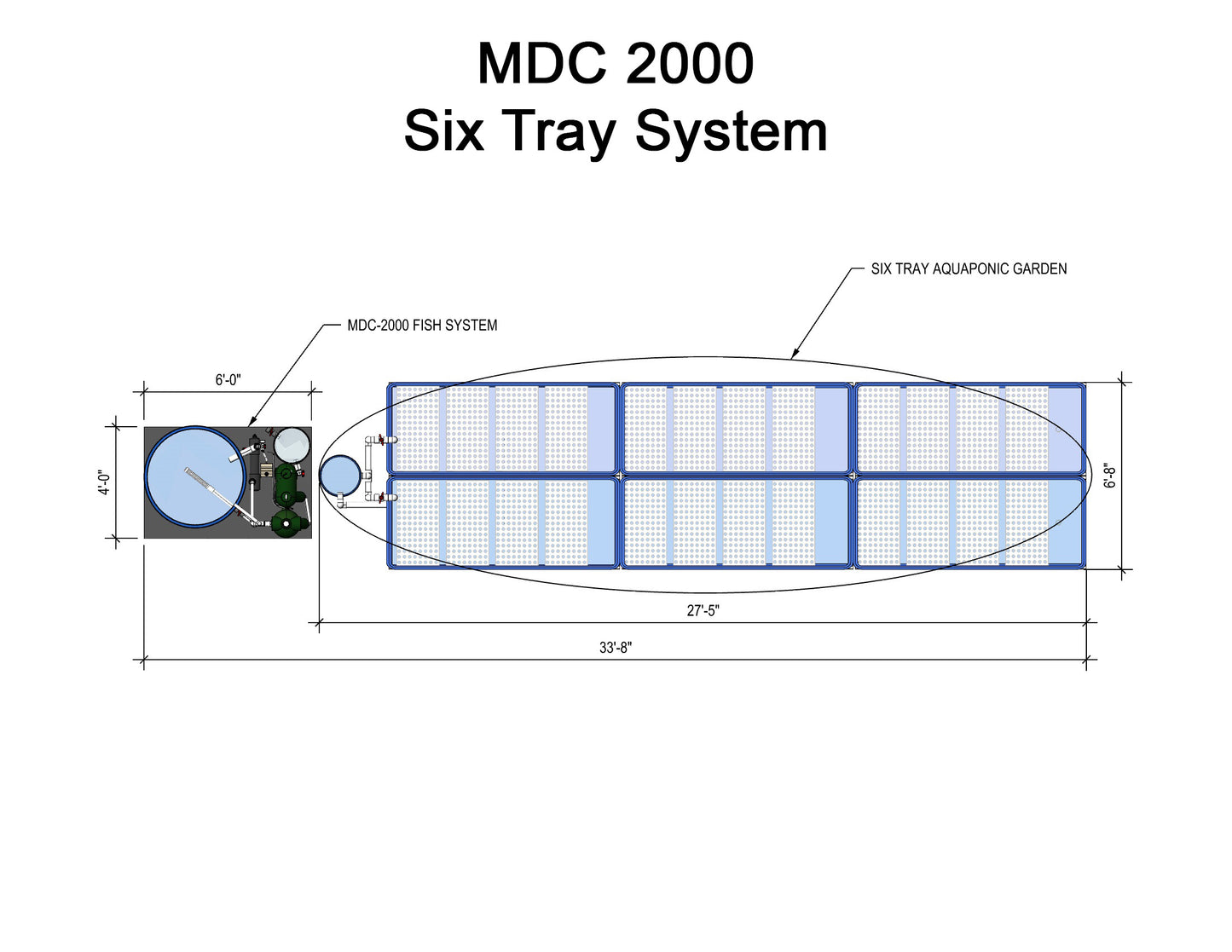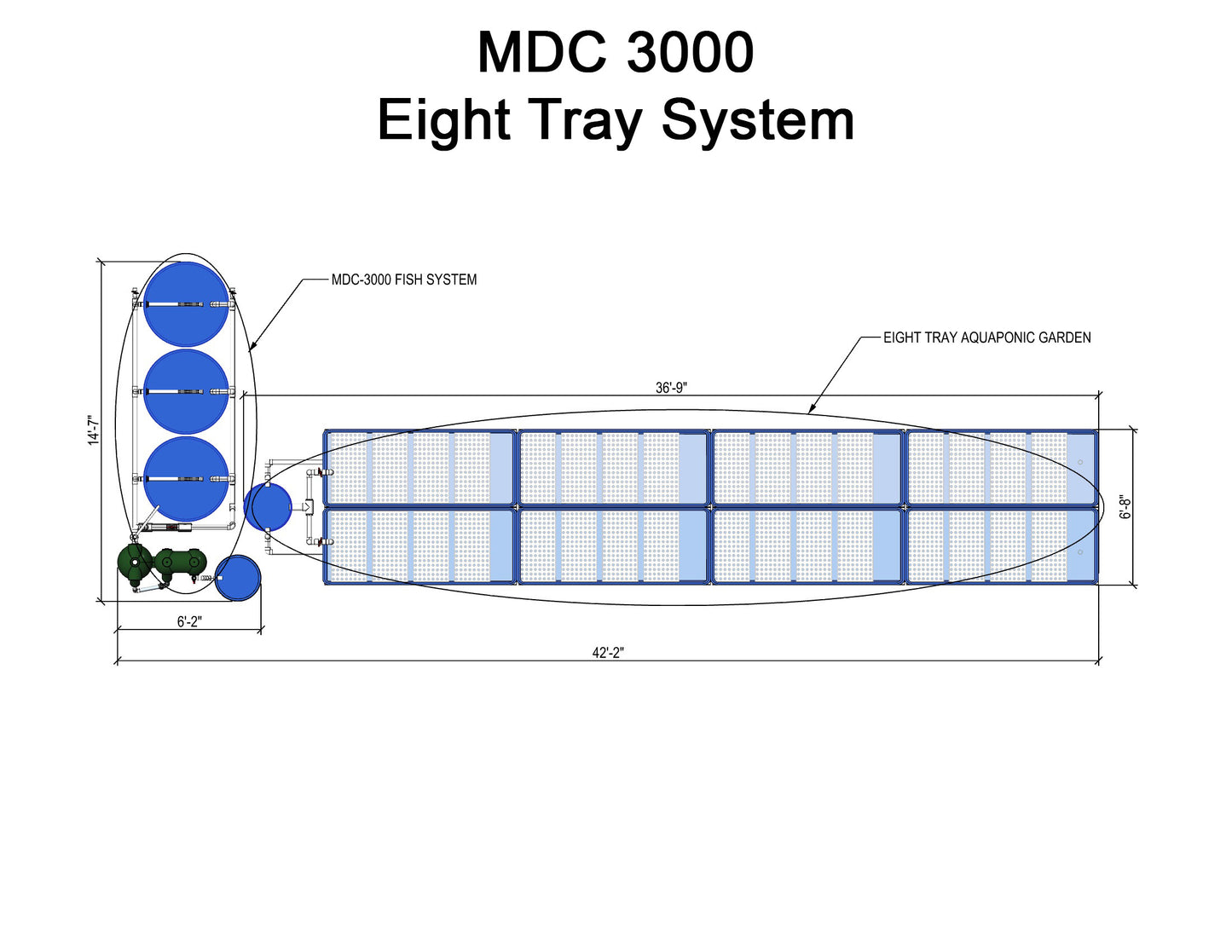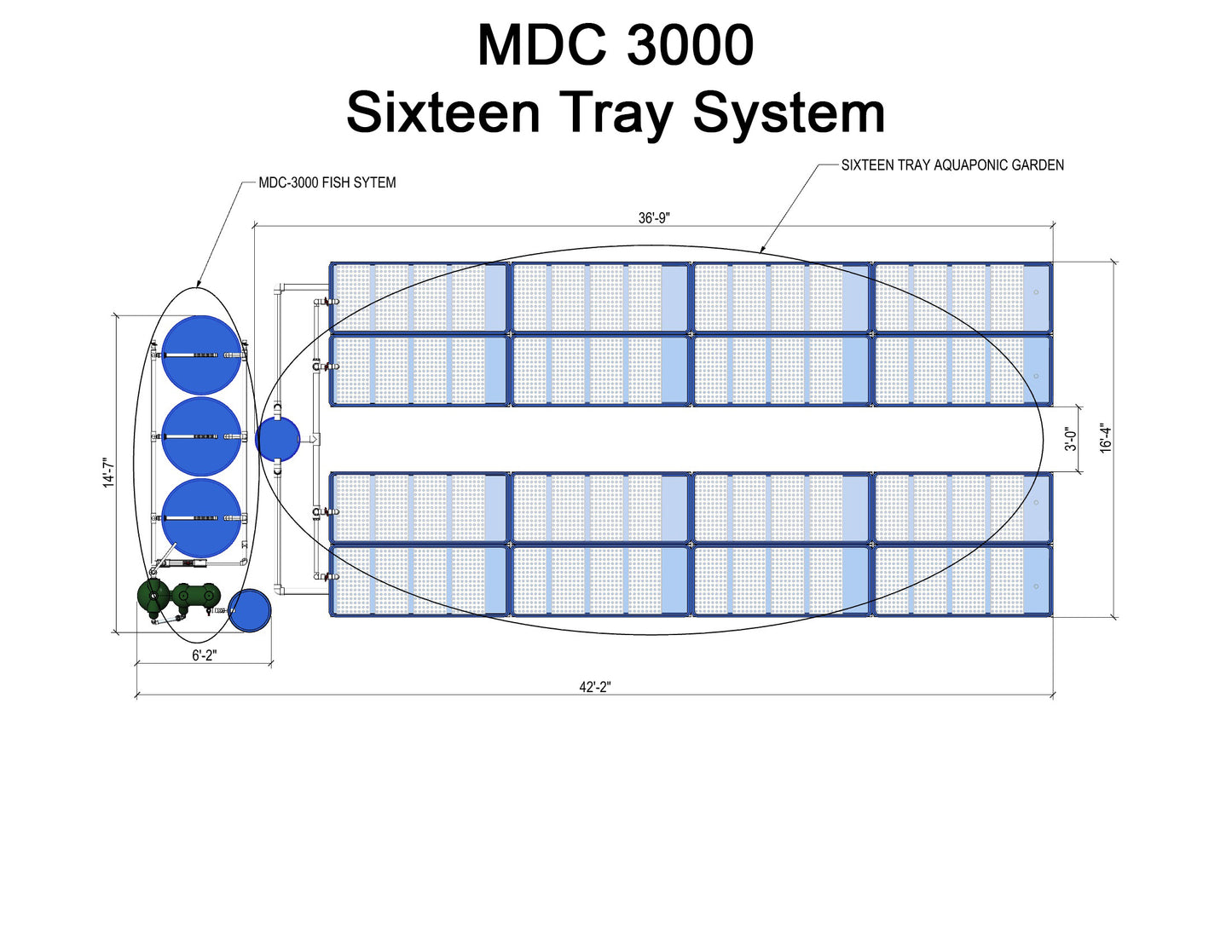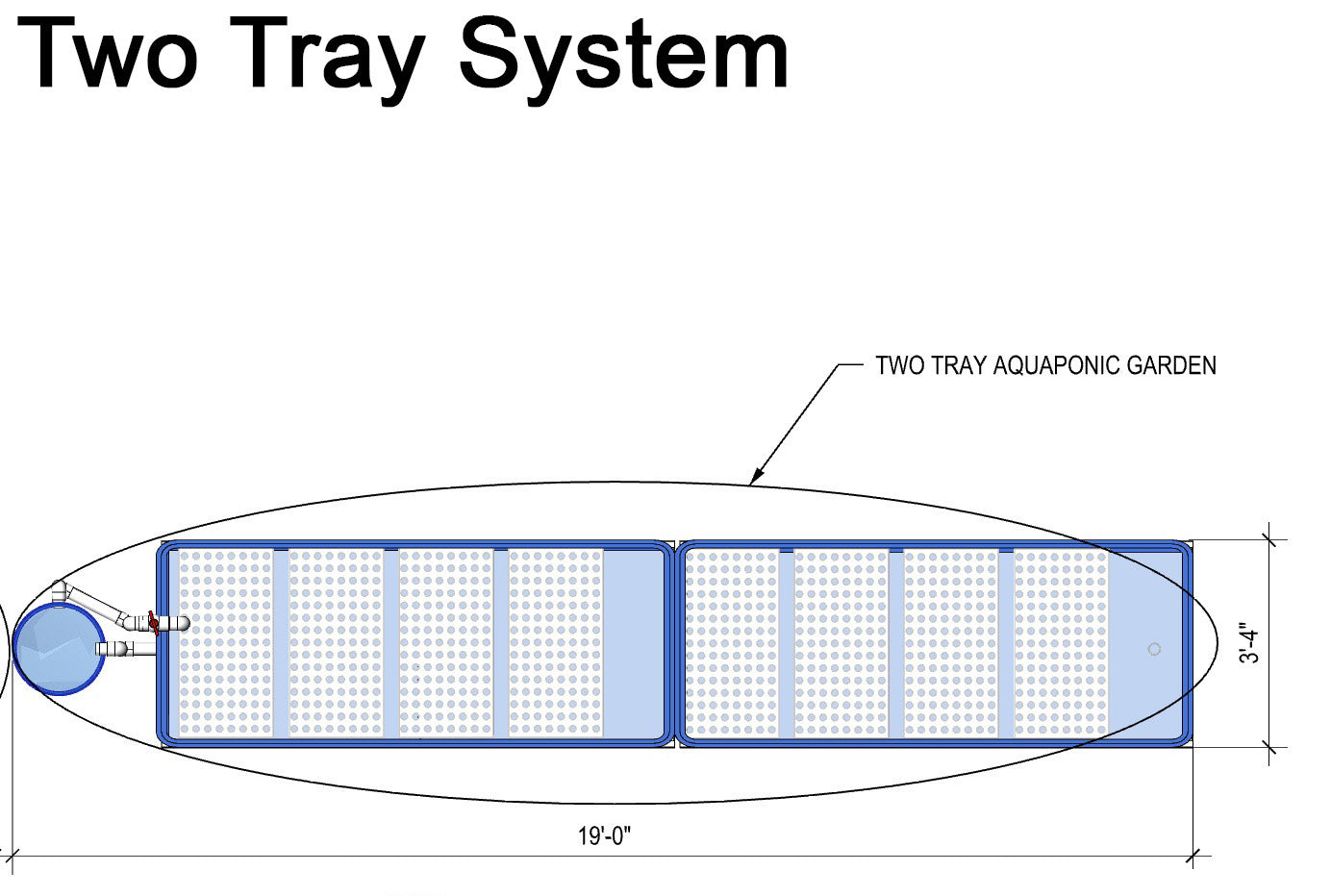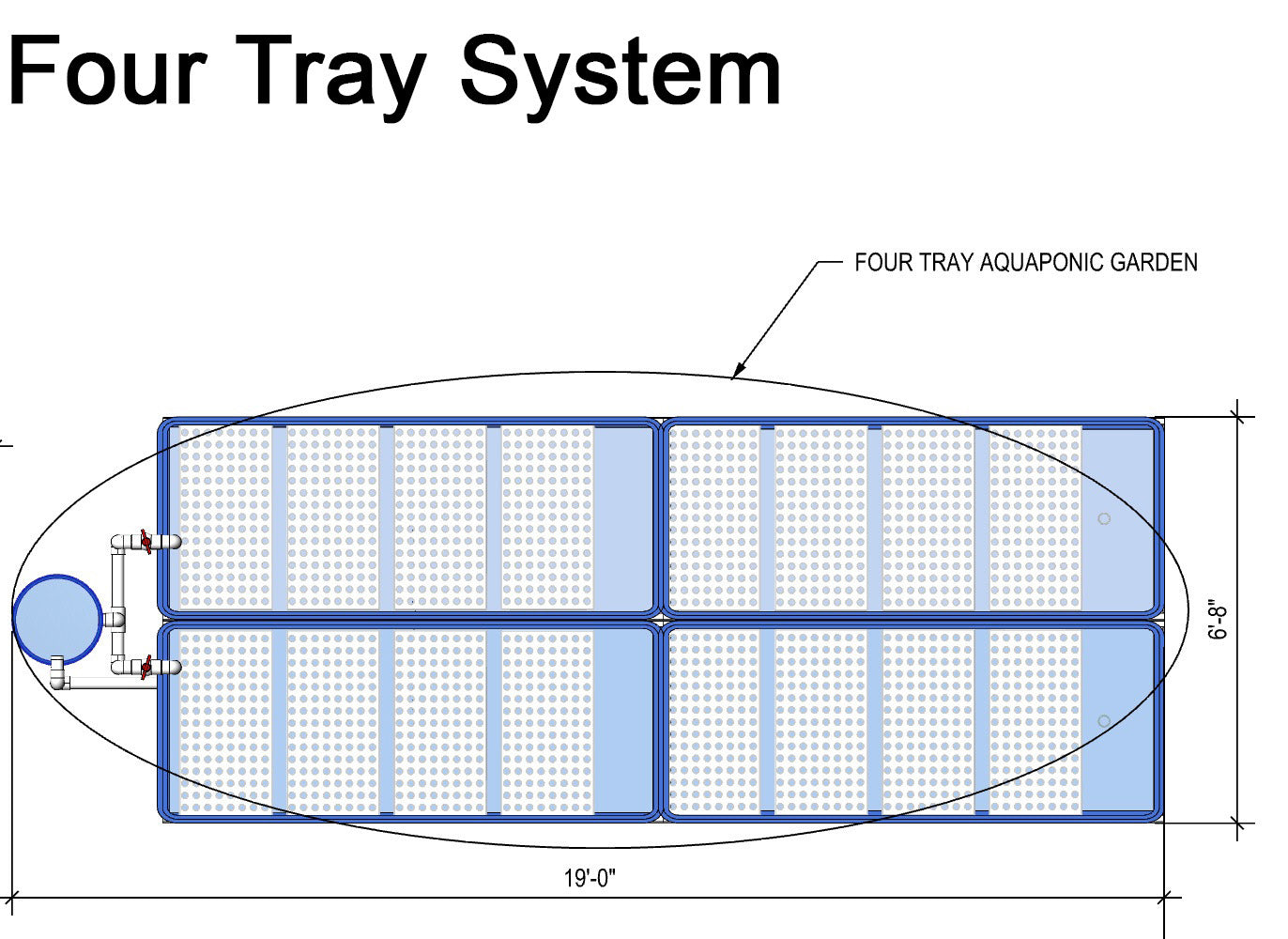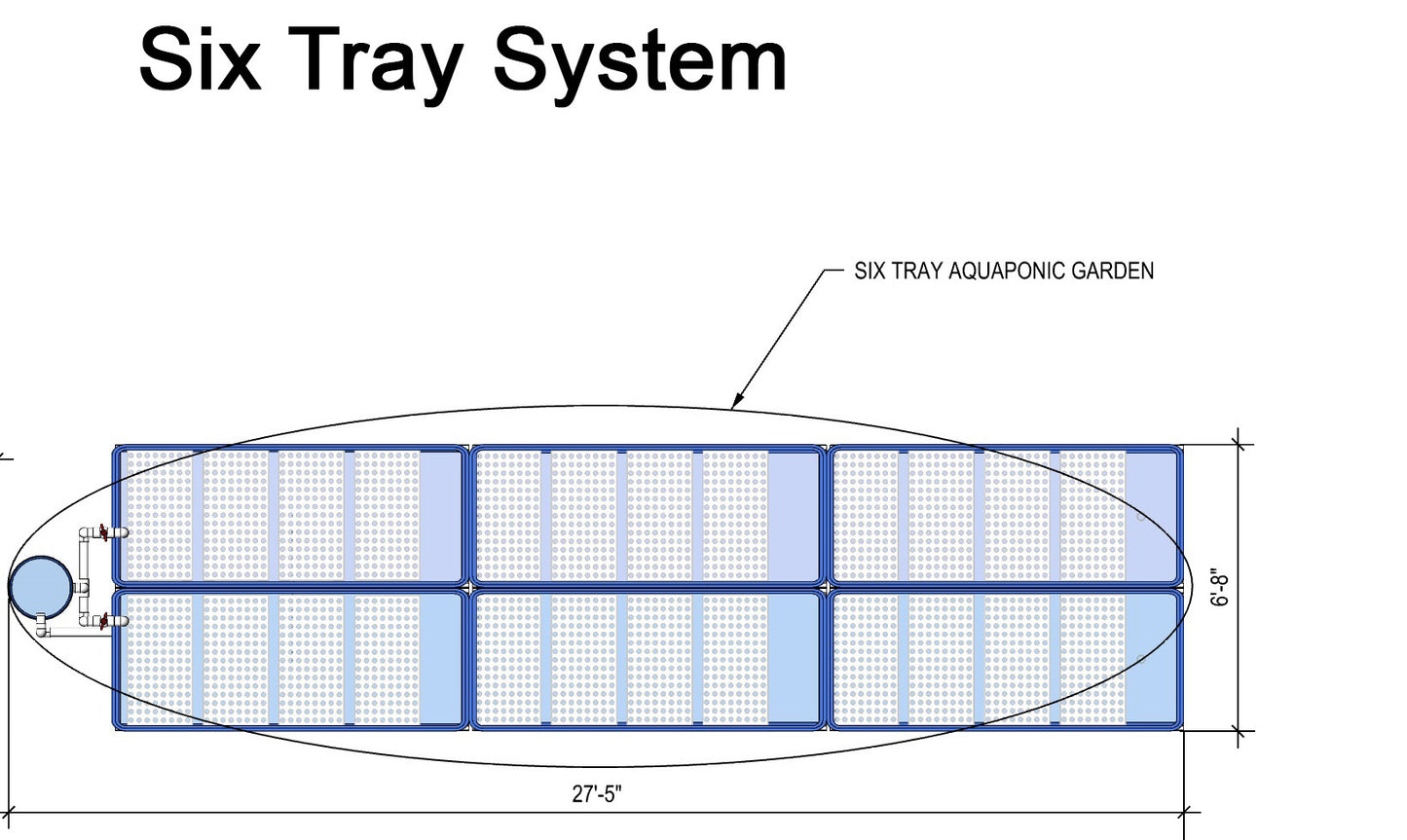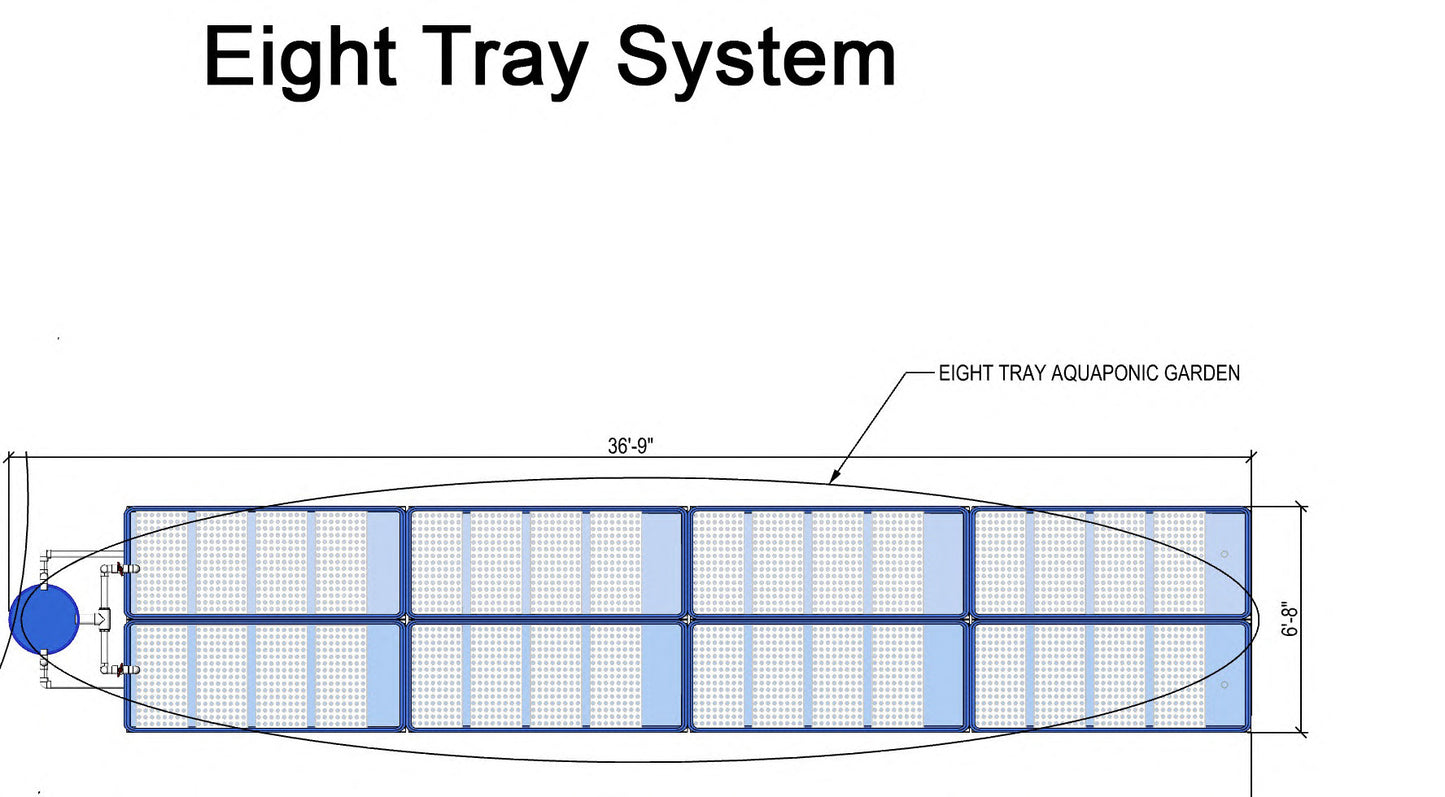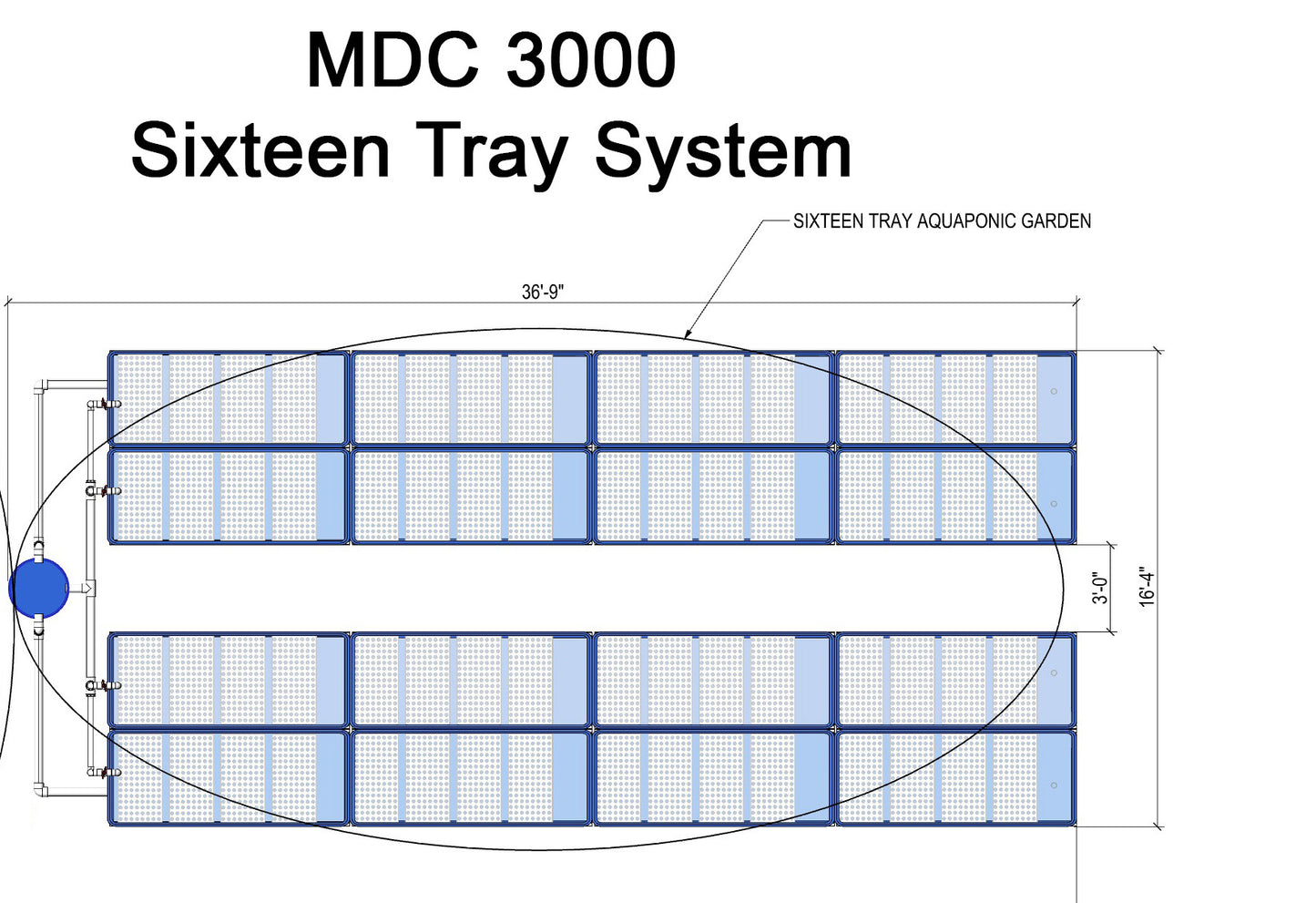 Home Aquaponics & Small Aquaponics Turn-Key Systems
Description
Supercharge your Aquaponics garden with high tech, simple-to operate, nutrient fish engine! Bringing the science of commercial design to your home or school. Fish keeping has never been easier.
Features Include:
Hassle Free Fish Production – Keep more fish with ease while reducing rookie mistakes!  With commercial-grade automatic backwashing technology, maintaining a clean and healthy fish environment has never been easier.

Decoupled Architecture – This split design provides optimal environments for both fish and plant growth.

Higher Nutrient Yield – Nutrients are converted through a unique mineralization process allowing you to grow more plants with less fish feed.  

Unlimited Growing Techniques – This patent pending system design is compatible with a variety of growing methods including DWC, NFT, and grow towers for more produce options.  

Energy Efficiency with Airlift Technology – Lower operating costs with substantial energy savings, the MDC can use the same amount of energy as 60 watt light bulb! 
Available in three different fish configuration sizes to fit your need and five configuration of plant growing set-ups that will allow you to customize to the space and goals of your system.  Please Note that the Aquaponic tray systems do not include a fish tank system but that both parts are purchase separately. 
Understanding Decoupled Aquaponics 
Coupled Aquaponics uses one recirculating loop in order to convert fish wastes to nutrients. Water goes from the fish tank through a filter and into the hydroponics area. From the plant area, the water is sent back to the fish tank to begin the cycle all over again. This cycle wastes energy and dilutes nutrients while increasing disease risks.   
Decoupling uses two separate loops, one for the fish and one for the plants. This design moves only concentrated waste out of the fish system to maintain excellent conditions for the fish while allowing nutrients to be transferred to the hydroponic area. This is the route many commercial facilities take because a decoupled design maximizes production and minimizes risk to both fish and plants.
Decoupling is the next frontier in Aquaponics. Now you can give the very best care for your fish and your plants without compromise. With expanded treatment options for sick fish, pests, and plant disease;  MDC aquaponics unlocks management choices other systems can't provide.  
Specs