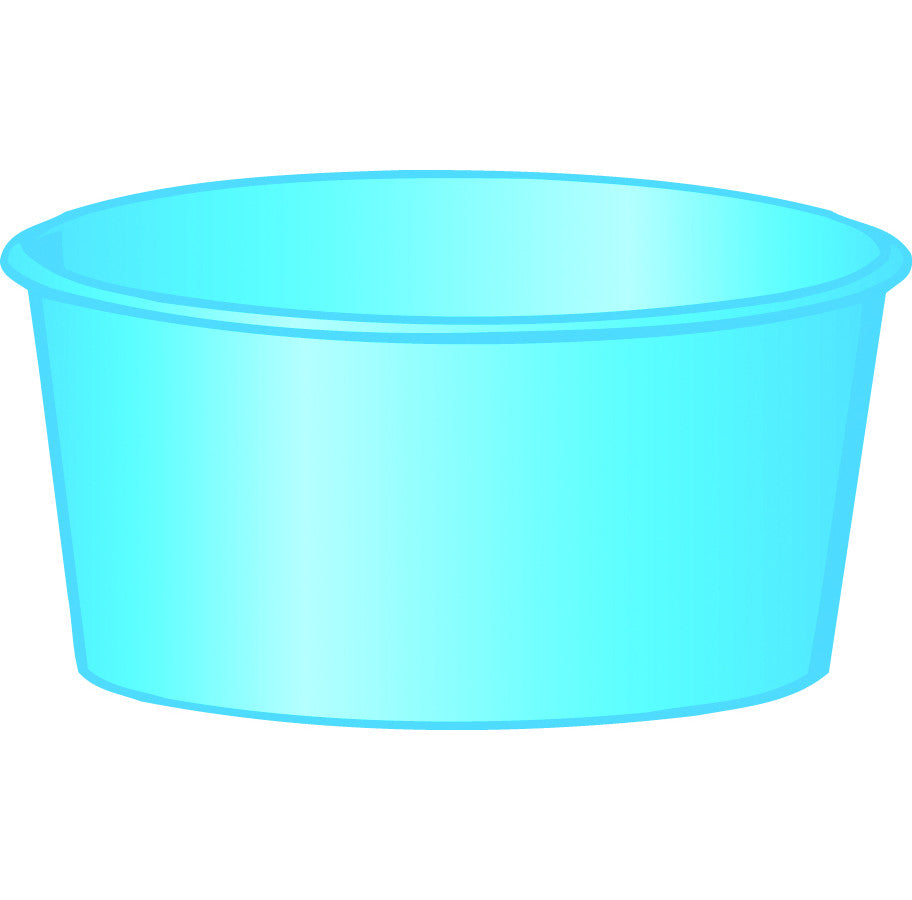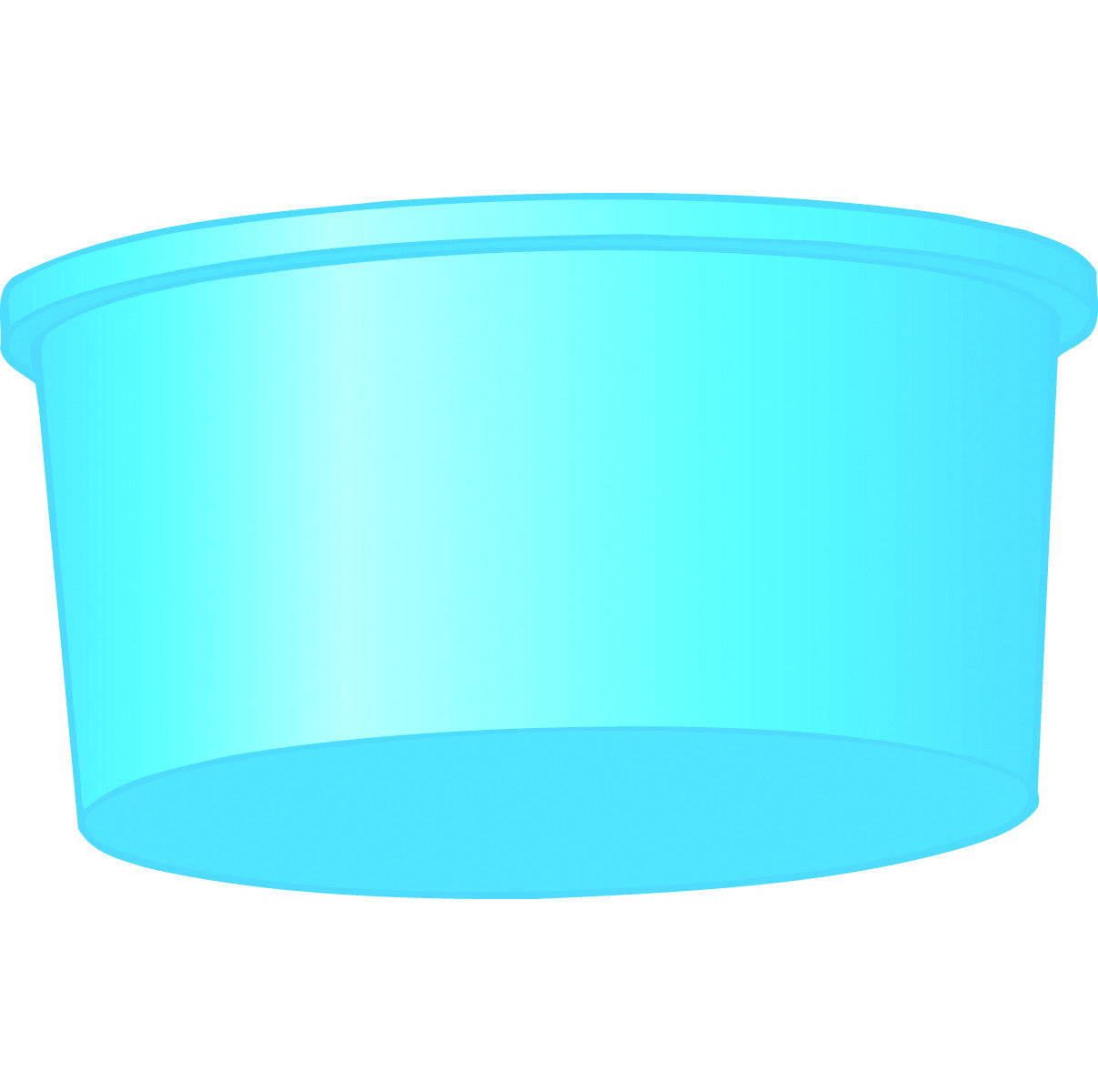 Flat Bottom, Nestable Tanks
Size:
48" Dia x 22" Deep - 125 Gallon
Inexpensive polyethylene tanks are gaining in popularity because of their low cost and long life expectancy. The smooth surface makes for easy cleaning, and their light weight allows for quick set up and relocation. These tanks can be placed on any flat surface for easy set up and do not require stands, which can be expensive.
These tanks are nestable, which reduces their shipping cost.