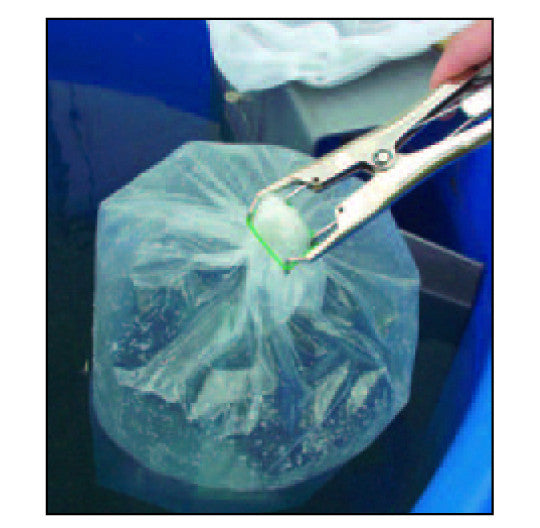 Fish Shipping Bags
Bag Size:
6" x 12", 20 Pack, 3 mil
Description
We've expanded our line of fish bags to include a variety of sizes for every application. The bags are either 3 or 4 mil linear polyethylene, as noted. We offer either single bottom sealed (that lay flat) or triple sealed to form a square bottom (to fit the 90° corners of the shipping box). Due to the strength of these bags, it is not necessary to double bag as with most others.
For a quick closure, try our banding tool.