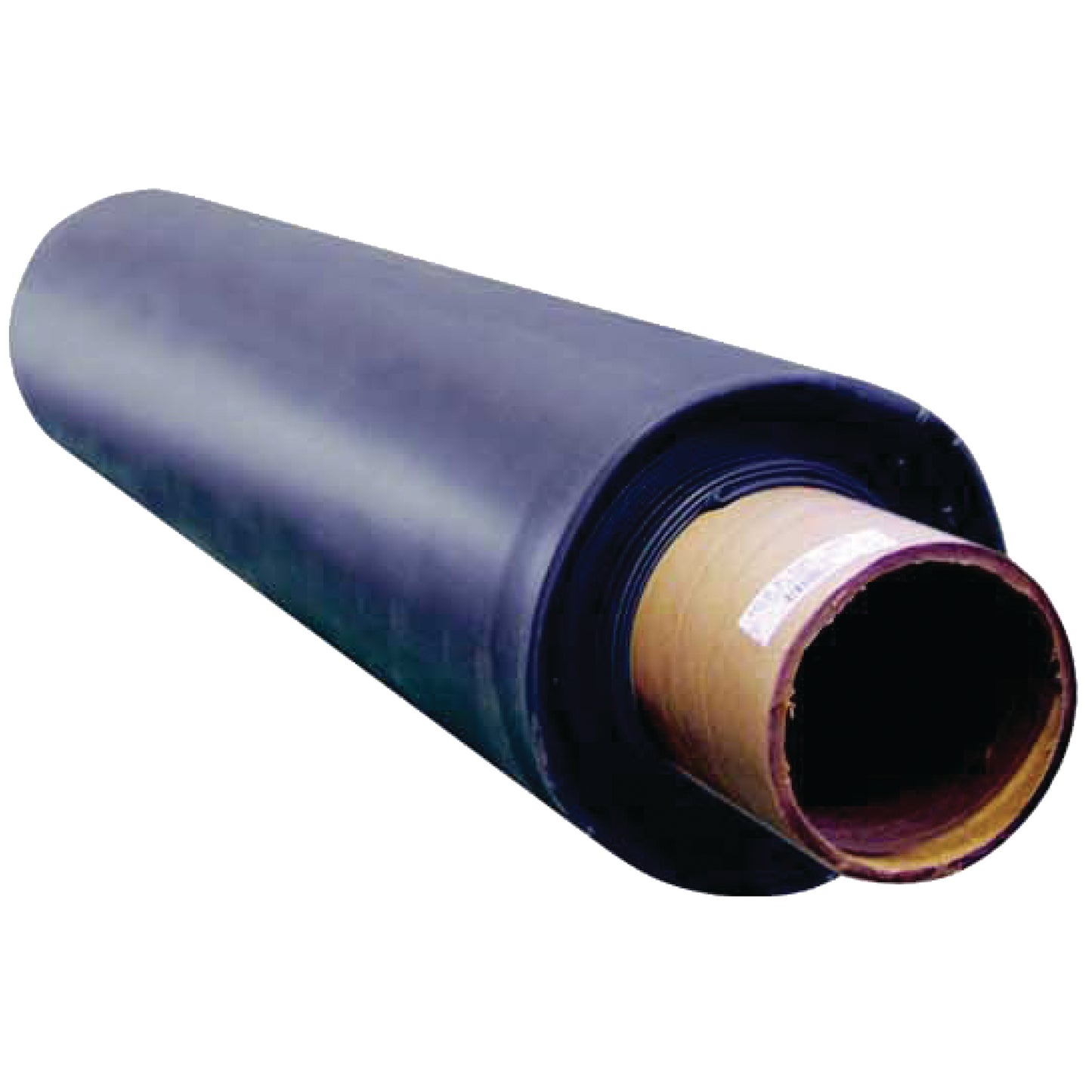 EPDM Black Liners, 45 mil -- $2.61 per square foot
Size:
10' WIDE x FOOT CUT TO LENGTH
Ideal for most backyard ponds, 45 mil EPDM liner is the liner of choice. Extremely flexible, it is easy to work with and will conform to a pond's features. It is completely UV resistant and will hold up well in direct sunlight. Carries a Firestone 20 year warranty against breakdown but not tears. 
SOLD PER LINEAR FOOT.
$2.61 per square foot.   
Max 100 feet per roll.