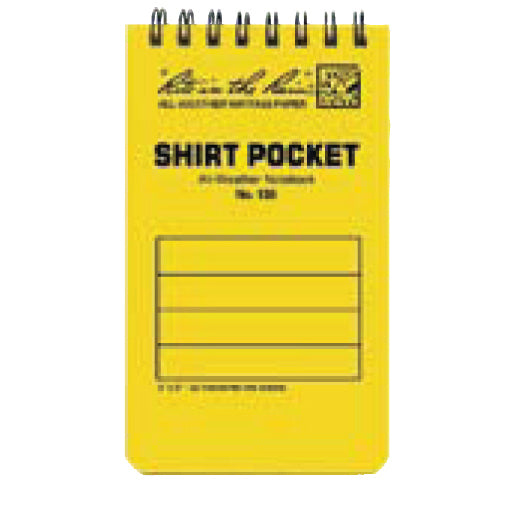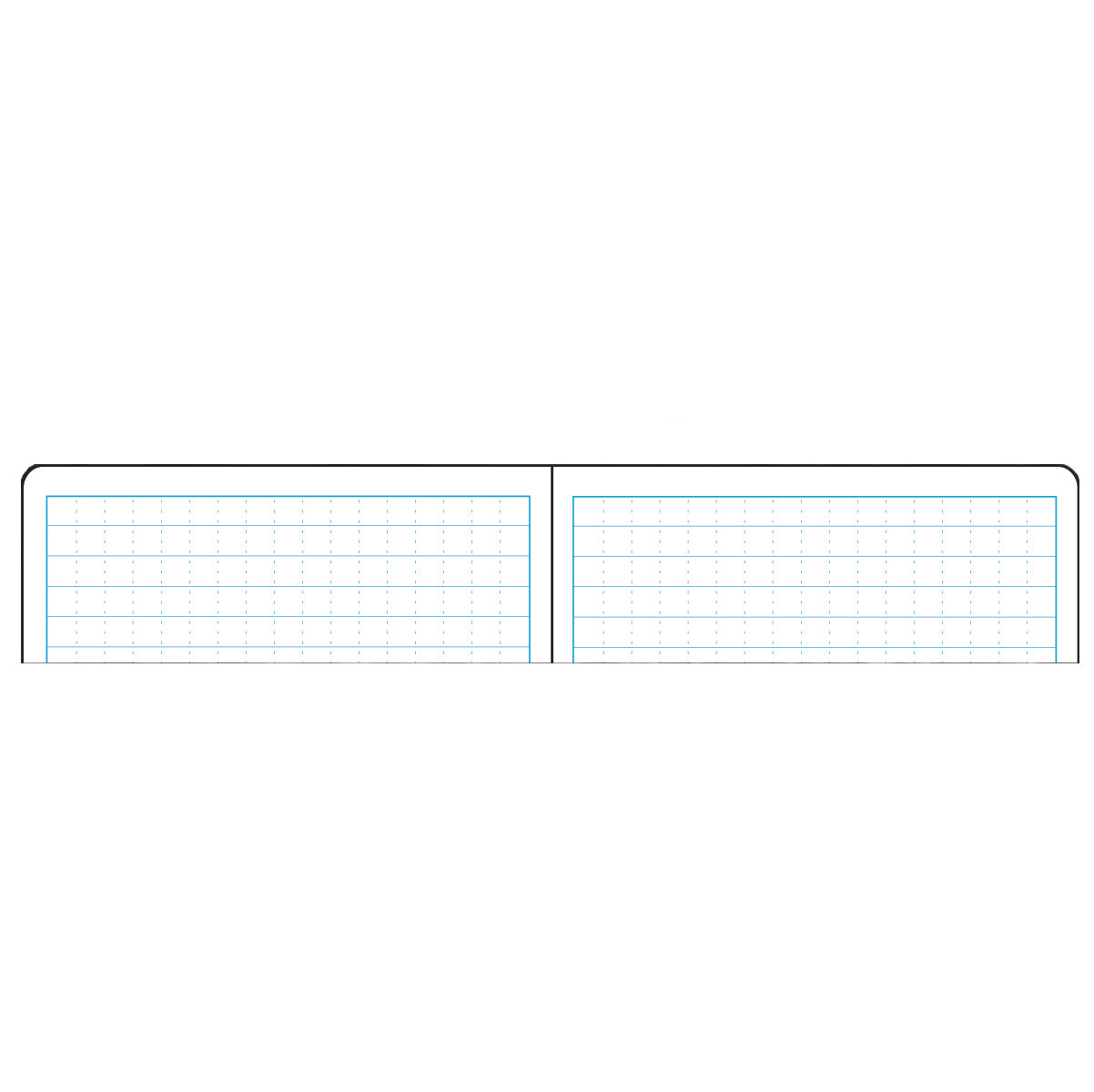 Rite in the Rain Shirt Pocket Book
This spiral bound booklet is 3" x 5", has 50 sheets, horizontal lines and a polyethylene cover.
"Rite in the Rain"® paper and notebooks are an all-weather writing paper specifically designed to shed water in any weather condition. This paper will insure your notes and data survive the worst of outdoor research conditions. When your data is too important to be lost and you are working in the rain, wet labs, aquaculture facilities or in a boat you will find that this is a great solution.