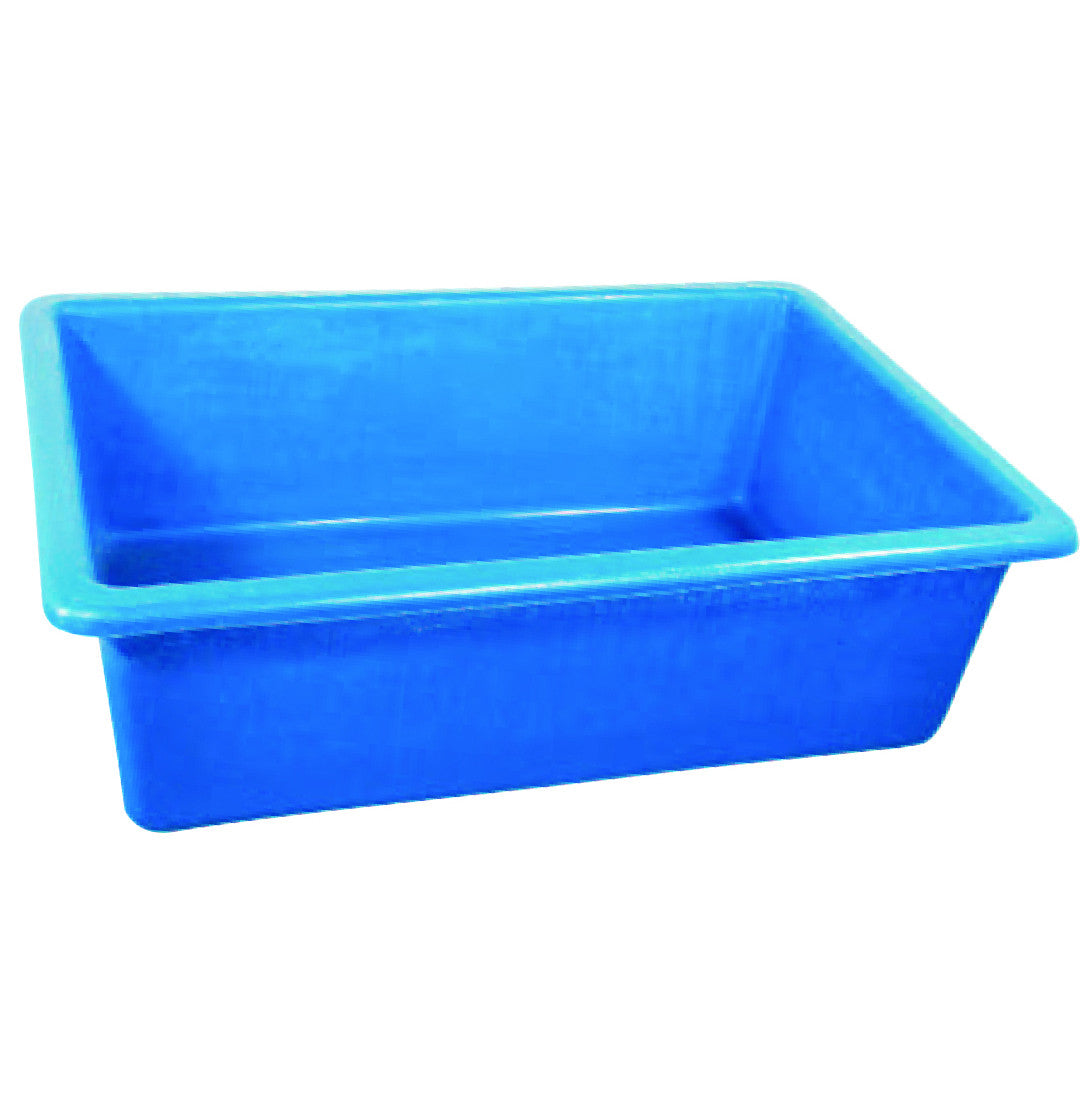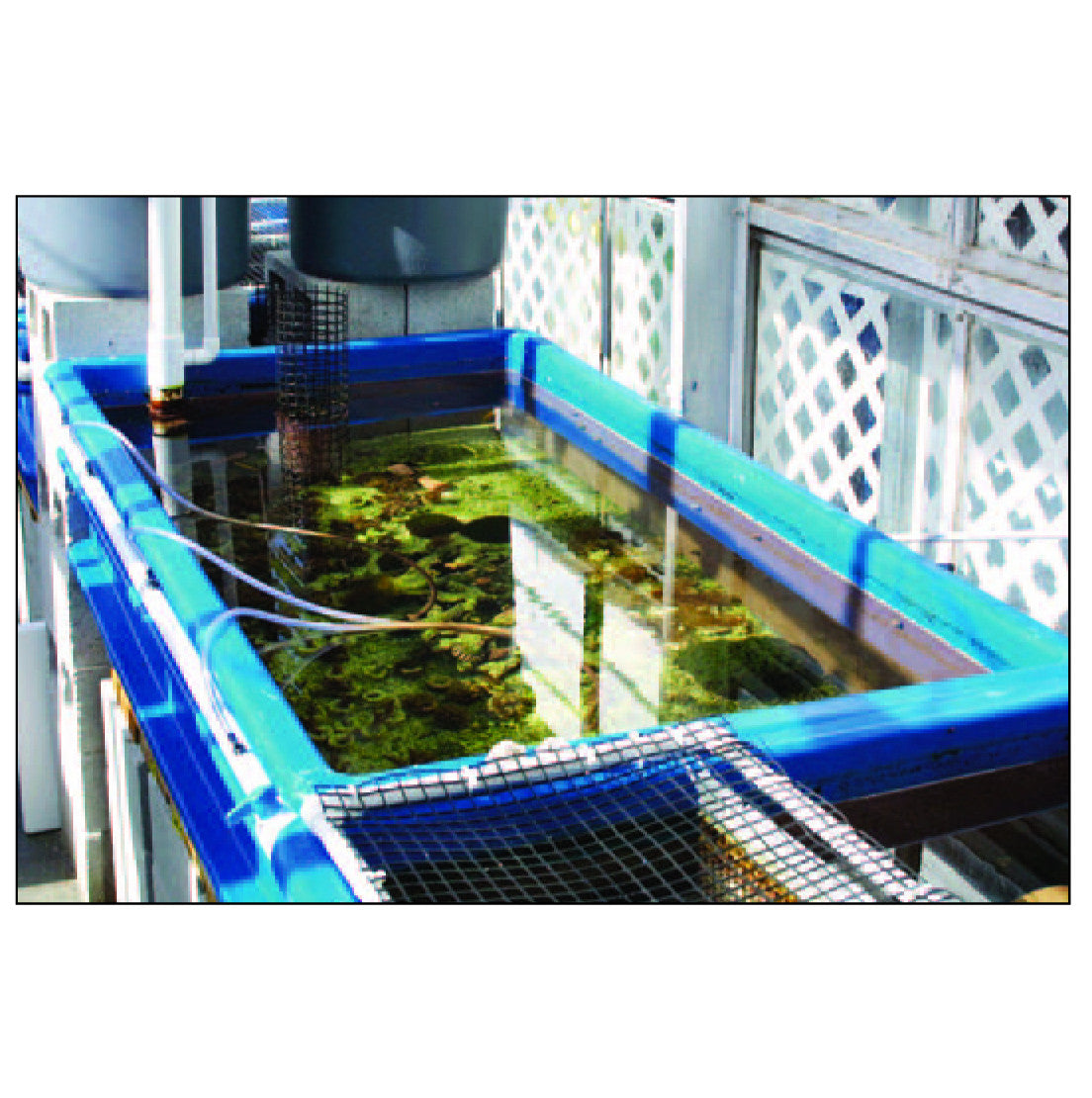 Rectangular Blue Fiberglass Tanks
Size:
36" x 24" x 12" - 39 Gallons
Shop and compare prices! These tanks are used all over Southeast Asia in hatcheries and farms raising tilapia, shrimp, tropical fish, etc.  
Rigid, thin wall fiberglass is easy to clean. The blue colour does show scratches, but we guarantee they will hold water.
They are offered at an excellent price and are nestable for economical shipping. Turn these tanks into an instant system by adding a filtration module. The top mounting filter features multiple chambers and a lid and can turn the tank into a quarantine system, holding system or even a small grow out system.
Sizes are listed as L x W x H (Inside Dimensions)
Please note that a crating charge is included in the prices listed below.