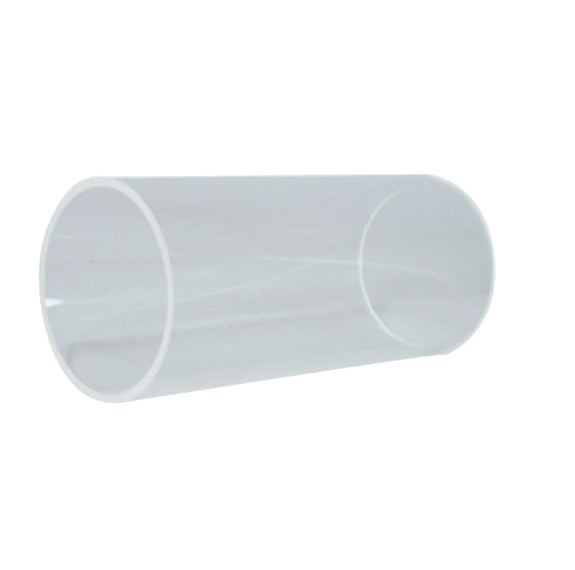 Acrylic Tubing
"Do it yourself" fish farmers are very inventive, but finding the right materials can sometimes be next to impossible. Acrylic tubing, at an affordable price, is one of those handy, but hard to find, materials available here.
This extruded acrylic tubing has only a 1/8" (3.2 mm) thick wall and is much clearer and lighter than our clear PVC pipe. Standard PVC cement can be used to bond acrylic tubing to PVC for most low pressure applications. TAGL is a light bodied; allow 24 hours to cure fully. For high pressure bonds, use WO40, a 2 part heavy bodied cement for bonding acrylic to itself, ABS or PVC. Made in USA.
Sold and priced by the foot.